space rock - page 6
1997
Strange Daze
The "Strange Daze" festivals from 1997-2001 showcased the American space rock scene. Japan is an inexhaustible reservoir of artists exploring both psychedelic progressive rock and progressive space rock.
"Strange Daze" festivals
Quarkspace – 1997; Hawkwind – 1998; Nucleon – 2000:

Starting in 1997, Daevid Allen of Gong, along with members of Hawkwind and other space rock bands, started to perform with Spirits Burning, a studio project created to celebrate space rock.
---
1998
Duster
Stratosphere is the debut studio album by American space-rock band Duster. The album was released on 24 February 1998 on the Up Records label in the United States.
The album was primarily written and recorded by members Clay Parton and Canaan Dove Amber, with Jason Albertini contributing drums to three tracks. The band subsequently released the Contemporary Movement album in 2000.
Contemporary Movement is the second and final studio album by Duster. The album was released on 22 August 2000 on the Up Records label in the United States.
Unlike Duster's previous album Stratosphere, all three band members were involved in the making of Contemporary Movement.
The album was issued on both vinyl and CD.
album genres: slowcore, space rock
Duster – Stratosphere: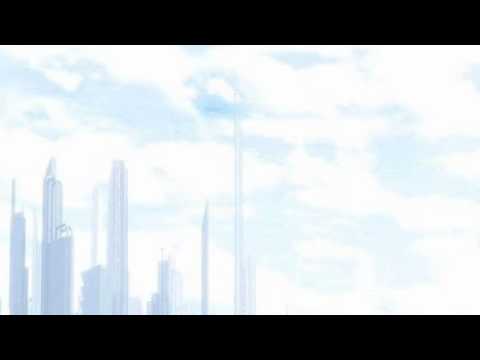 2004
Zombi
Cosmos is the first full-length record released by space rock/prog duo Zombi.
All songs were written by both members of the duo, except "Cassiopeia" and "Andromeda" which were written and performed by bassist-keyboard player Steve Moore.
Orion (album Cosmos 2004); Surface to Air (album Surface to Air 2006);  Through Time (album – Spirit Animal):

---
2006
Muse
Black Holes and Revelations, fourth studio album by English rock band Muse, released on 3 July 2006 in the United Kingdom. It gets its title from a line in the song "Starlight". The band cited influences that included Depeche Mode, Millionaire, Lightning Bolt, Sly and the Family Stone, and music from southern Italy.
Muse (album Black Holes and Revelations): Starlight; Exo-Politics; Knights Of Cydonia:

---
2007
Litmus
genre: space rock
album Planetfall (2007)
Litmus is a London-based space rock band formed in 2000.
The Machine Age from album Planetfall: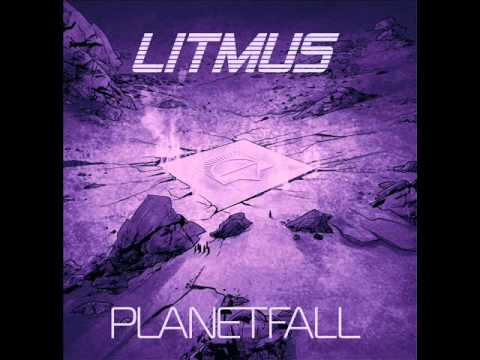 2011
White Hills
The New York space-rock explorers.
White Hills are proponents of psychedelia as transformation. The music made by Dave W. and Ego Sensation is risky and cutting edge, rooted in dystopian futurism and hyper-conscious of society's constant desire for a new and better drug.
White Hills – H-p1: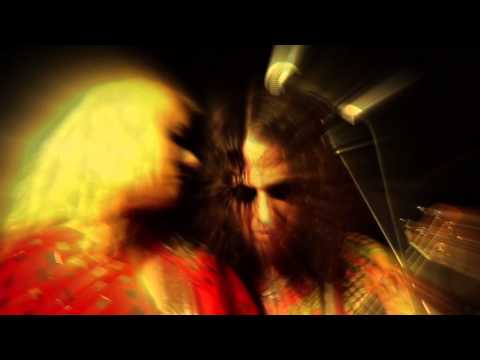 ---
2013
Electric Eye
Electric Eye is a psychedelic rock group from Bergen, Norway formed in 2012 by Øystein Braut, Njål Clementsen, Anders Bjelland and Øyvind Hegg-Lunde. After their first single "Tangerine" they released their debut album "Pick-up, Lift-off, Space, Time" in 2013.
SEE ALSO  ALTERNATIVE ROCK SUBGENRES
---
A poster for Pink Floyd's concerts in France, 1988. Did you go to any of these? pic.twitter.com/kIP7UPFYYU

— Pink Floyd (@pinkfloyd) June 10, 2018