ZORORMR
ZORORMR was born at the turn of 2009/2010 on the ruins of a dark ambient project IA Serpentor. During the winter of 2010 in the obscure walls of the Vatican, Cellars Studio recorded its debut album entitled "Kval" – a mixture of neoclassical, dark ambient and raw, basement black metal…
"The Aftermath" composed of various tracks recorded in the past 6 years. With 6 tracks and over 25 minutes of playtime "The Aftermath" is to be considered as the closure of the first chapter of ZORORMR's history hailing the opening of the next one…
Zorormr – The Aftermath (Full EP):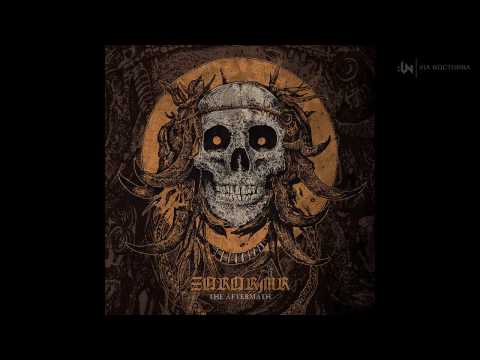 full albums:
Kval; IHS; Corpus Hermeticum:
Streaming and Download help:
I do not own the songs that are on the website. the use of any copyrighted material is used the of "FAIR USE". such material the copyright of the original holder and is used here for the purposes of education, comparison and criticism only. no infringement of copyright is intended.